KILT, serving Houston as "The Bull" is a 100,000w, FM station broadcasting from the Senior Road Tower in Missouri City. The station is currently owned by Audacy which also owns and operates in Houston Sports Radio 610, 95.7 The Spot, Mix 96.5, and Mega 101. The HD2 channel rebroadcast Sports Radio 610, and the HD3 channel features Texas Country, KIKK.
The station first signed on the air back in 1962 as KOST (a Top 40 format). Through several call letter changes and ownerships the call letters landed on KILT in 1968, and then changed formats to Rock. in February of 1981, the station changed to country and introduced the "Hudson and Harrigan" show, as it was aired on AM 610.
On January 10th, 2013 the station launched its new brand "The Bull" aiming to reach the younger audience and play the most current country songs. The first song aired after launching the new brand "The Bull", was by Eric Church "Drink In My Hand". Today the station continues to air the most modern style of country while continuing to air favorites that are fairly new.
KILT has also introduced KIKK to be featured as a special on the weekends. More details are available on their website.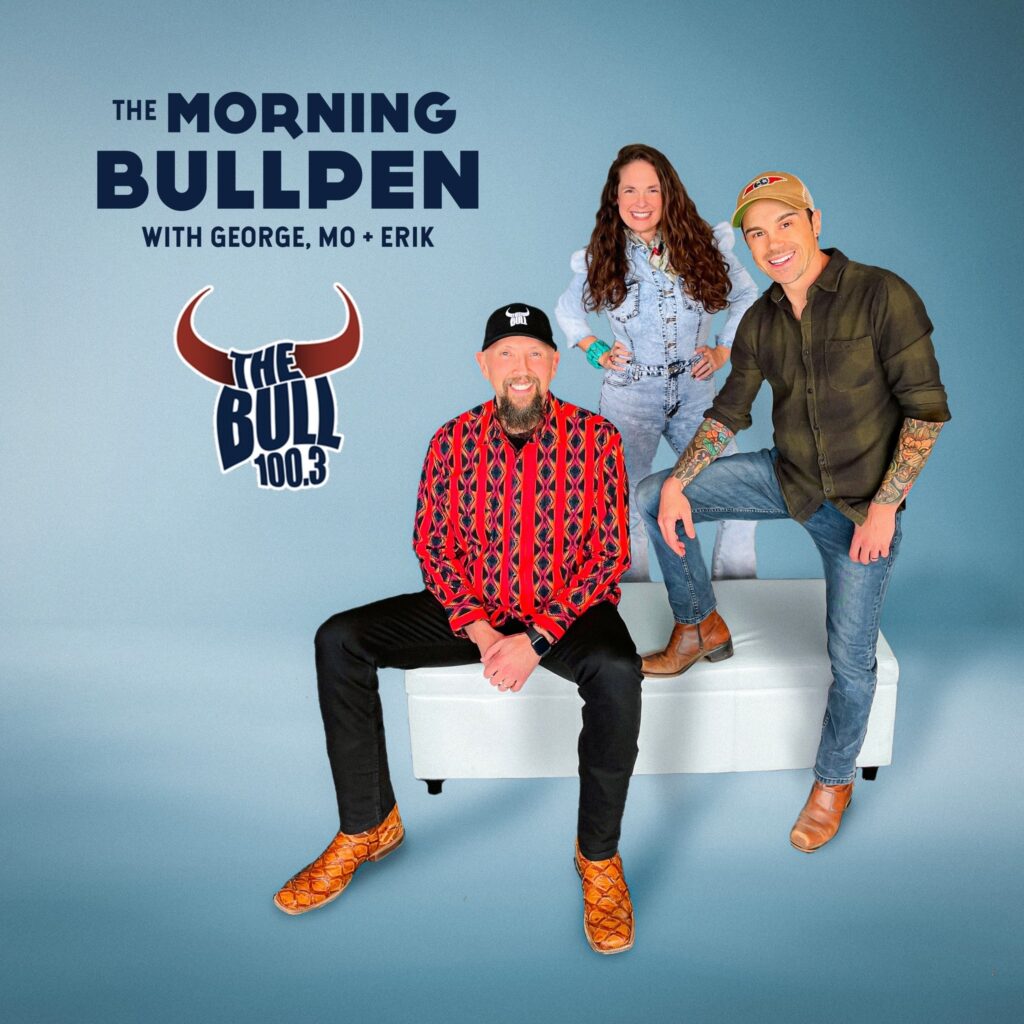 KILT continues to rank very high in the Neilson ratings, with an average of 3.4 AGH and 650,000+ weekly listeners.