KSBJ (originally known as Something Better Jesus) broadcasts on multiple frequencies across Houston including 96.9 KXBJ (Victoria), 99.9 KHIH (Liberty), 89.7 KUBJ, 92.3 KHEE (Livingston) and of course 89.3 KSBJ Humble. The station is owned by Hope Media Group and is run by General Manager Joe Paulo, Operations Manager Elaine Welcome, Senior Donor Director John Hull, and the newest member of their team is Program Director Randy Fox who replaces long time PD Troy West.
KSBJ first signed on the air with Buddy Holiday in 1986, serving as 88.1, a 50,000w FM. Shortly afterwards, a frequency swap occurred with 89.3 KFTG (formally KJIC) and both station were able to grow in coverage size, with KFTG increasing from 118w to 400w and KSBJ from 50,000w to 100,000w.
When KSBJ signed on the air they began playing the current Christian Contemporary hits of the day which included artists like Amy Grant, Keith Green, Sandi Patty. As the years progressed they stayed with the current artists of the decade, changing from Amy Grant to the Zoeygirl, trading Steven Curtis Chapman for Newsboys. Now they play the current Christian Contemporary artist such as for King & Country, Mandisa, Blanca, TobyMac and more.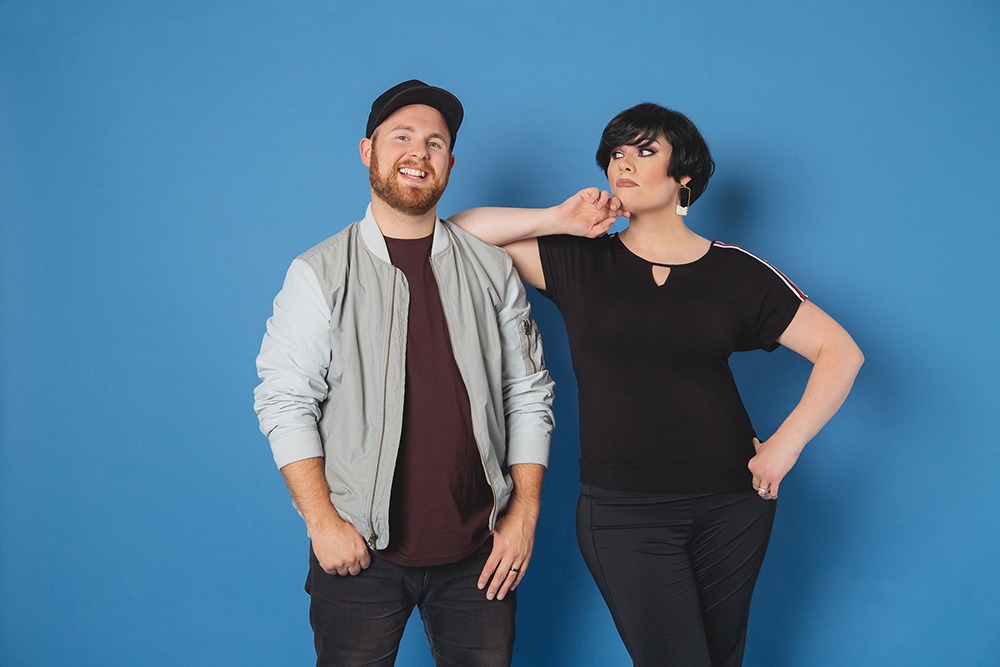 KSBJ was ranked #2 in the nation among Christian Contemporary stations, and reaches an average of 750k Houstonians every month.