Welcome to The Home of The Society of Broadcast Engineers
Houston – Chapter 105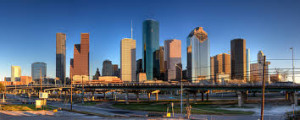 RF101: Broadcast Terrestrial Transmission Systems Course
Module 2 -Transmission Lines
Instructional Method: LIVE presentation, Thursday, March 2, 2-3:30 p.m. EST
For more Information click here
To those that attended the presentation of Module 1, Thank you for your participation.
The next SBE 105 meeting is March 2, 2017

The meeting will be held at 11:30 at the Univision Studios 5100 Southwest Fwy. Houston, TX 77056
Lunch will be provided by Fort Bend Broadcast Services. Please RSVP to Dan Geisler at GBS if you plan to attend.