KJIC Remodels Transmitter Building
With the launch of HD, 90.5 KJIC purchased a Nautel GV30N to replace an old BE30T. In addition, another shipping container was added for expansion along with new electrical, networking, and processing.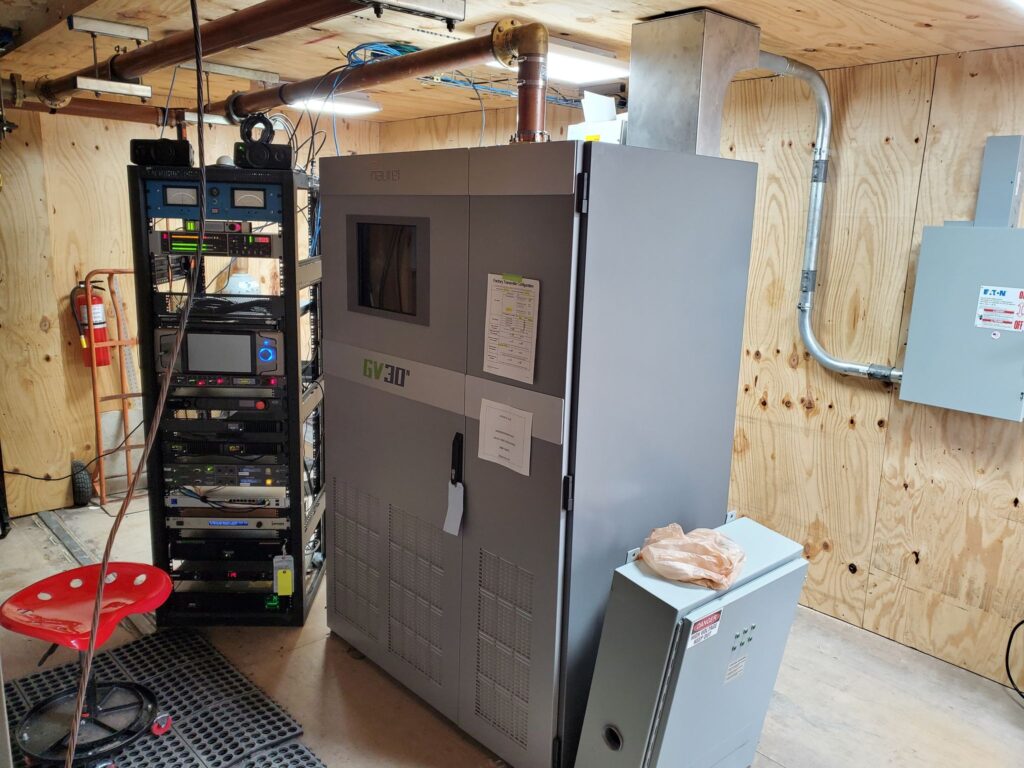 This has been years in the making, and to see it finally come together to provide a new transmitter with HD, and Omnia 11 processing, just brings our station to life even more. -Sean Chief Engineer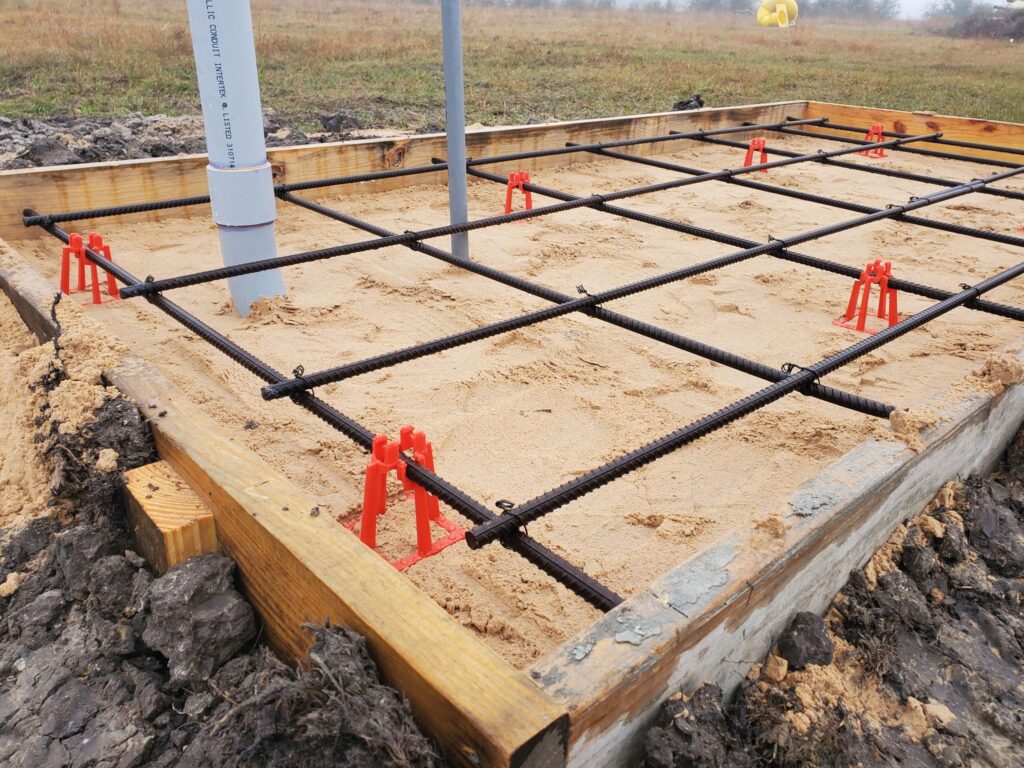 Some of the new equipment for this upgrade included new 500MCM wire for an incoming 3 phase 208v, an Omnia 11 audio processor, Nautel's Imp/Exp for HD operation, a Justin 808 for HD sycn with the analog signal, a new 5 ton LG a/c unit, and many more. A generous donation from a fellow station helped offset thousands of dollars including a 3 1/8″ ATS, multiple 90 degree elbows, bullets, and inner/outer Myatt flanged line.
A special thanks to George, Sydney & Andy for their help and contribution for helping us out. -Sean